Mark has not only edited projects for all of his small business, non-profit and individual clients, he has also edited projects for Hollywood's major studios.  You can check out his work on behind-the-scenes special features on this trio of Frank Darabonte films for Castle Rock/Warner Bros. and HBO.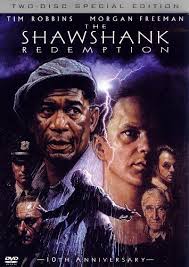 See the documentary "Hope Springs Eternal" for the behind-the-scenes retrospective of the incomparable "Shawshank Redemption" starring Morgan Freeman and Tim Robbins.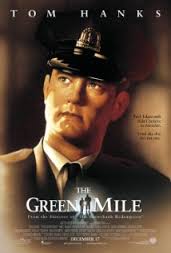 "Walking the Mile," the behind-the-scenes doc of "The Green Mile" starring Tom Hanks is featured on this set.  This piece features a memorable visit to the set by The Green Mile author, Stephen King who unexpectedly ends up in the electric chair.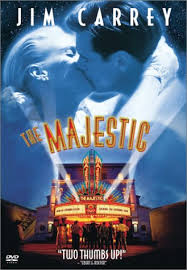 The making of "The Majestic" starring Jim Carrey was featured on HBO's "First Look" Series.  Among other secrets, you will find out how a small coastal northern California town was transformed into the home of the fictional Majestic Theater.
For more information on these programs, see the editor's section of  Mark's IMDB page.
Mark is currently a staff editor for the TV show "On Duty with Santa Barbara Firefighters."