Mark Nassief has written and produced projects for local and national television, major film studios, corporate clients, and non-profit organizations.  He has also co-authored three published children's books.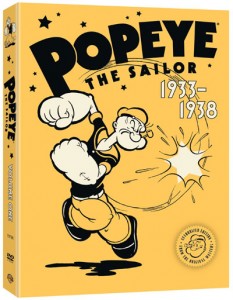 In the DVD special features world, Mark has written and produced several high profile documentaries .  Two of his favorites are docs for the Popeye the Sailor Collection for Warner Bros.  If you are a Popeye fan or a fan of classic animation, you will want to check out this collection and his work on the history of Popeye…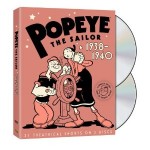 …and this one and his work on the innovative Fleischer Bros., creators of Betty Boop, the Popeye cartoons, the Superman cartoons and more.
This DVD contains Mark's retrospective on the making of"Butch Cassidy and the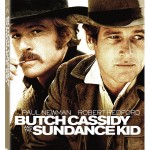 Sundance Kid" for 20th Century Fox.  Do you know what the movie was originally called and who was supposed to star as Butch and Sundance?  In another of Mark's documentaries on the collection, you'll find out how historically accurate the movie was.
As the Harry Potter film series neared an end, Warner Bros. released behind the scenes footage from the ten years of production that had not previously been seen by the public.  Mark was called on to co-write and co-produce a documentary on the many characters of Harry Potter that appears on the Harry Potter Ultimate Edition: Year 2.  If you're a Potter fan, this collection should certainly be in your collection.
It doesn't have to be old to be documented, such is the case as the DVD release of the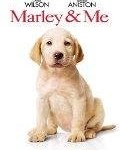 beloved "Marley & Me" for 20th Century Fox which has a few short docs of Mark's.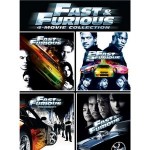 If action is more your speed, you will enjoy Mark's documentary on the roots of street racing on the Fast and the Furious 4 Movie Collection for Universal Studios.  This doc shows how today's NASCAR circuit can trace it's roots back to the Prohibition bootleggers of the South.
What's up, Doc?  Did you know Bugs Bunny and Mickey Mouse come from the same
family tree?  You will if you watch Mark's work on the documentary on Academy Award winning animation which traces the development of American animation from Walt Disney, to his proteges  who left Disney to produce Looney Tunes, to William Hanna and Joseph Barbera, creators of the Oscar winning Tom & Jerry.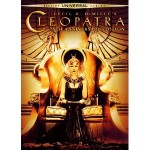 Here's another from the Universal vault featuring Mark's documentaries on screen legends Cecil B. DeMille and one of his favorite stars, Claudette Colbert – and her famous goat's milk bath scene.  You can see all this on the "75th Anniversary Edition of Cleopatra."